A CRM system is the most valuable investment that a company can make, which will have a long-term impact if it is properly and fully utilized. Let's suppose you have a financial consultant company in the city, and have many clients. Needless to say, each of them has unique specifications, demands and professions. You need to take into account these variables and everything else that might affect your clients, both in the short and long run. How can you maximize their long-term financial happiness? By effectively using the CRM system, you do understand that clients' long-term financial happiness depends on smart short and medium-term decisions.
In addition to being updated with the latest trends in insurance, education, investing and the like, your employees  need to stay in touch with each of your clients. After all, you cannot devise flexible long-term financial plans for retirement, education, day-to-day expenses and investments without a proper and updated knowledge about your clients' professional as well as personal lives. You must have your clients' interest at your heart. When your clients stay out of debt, when they do taxes and manage to save a lot for education and other daily expenditures, and when they get consistent return upon their investments, you know your company has done a great job. To ensure your clients' long-term financial and overall happiness, your team needs to stay connected with them. Your clients need to know that your company is always there for them, ready to help them tackle every challenge.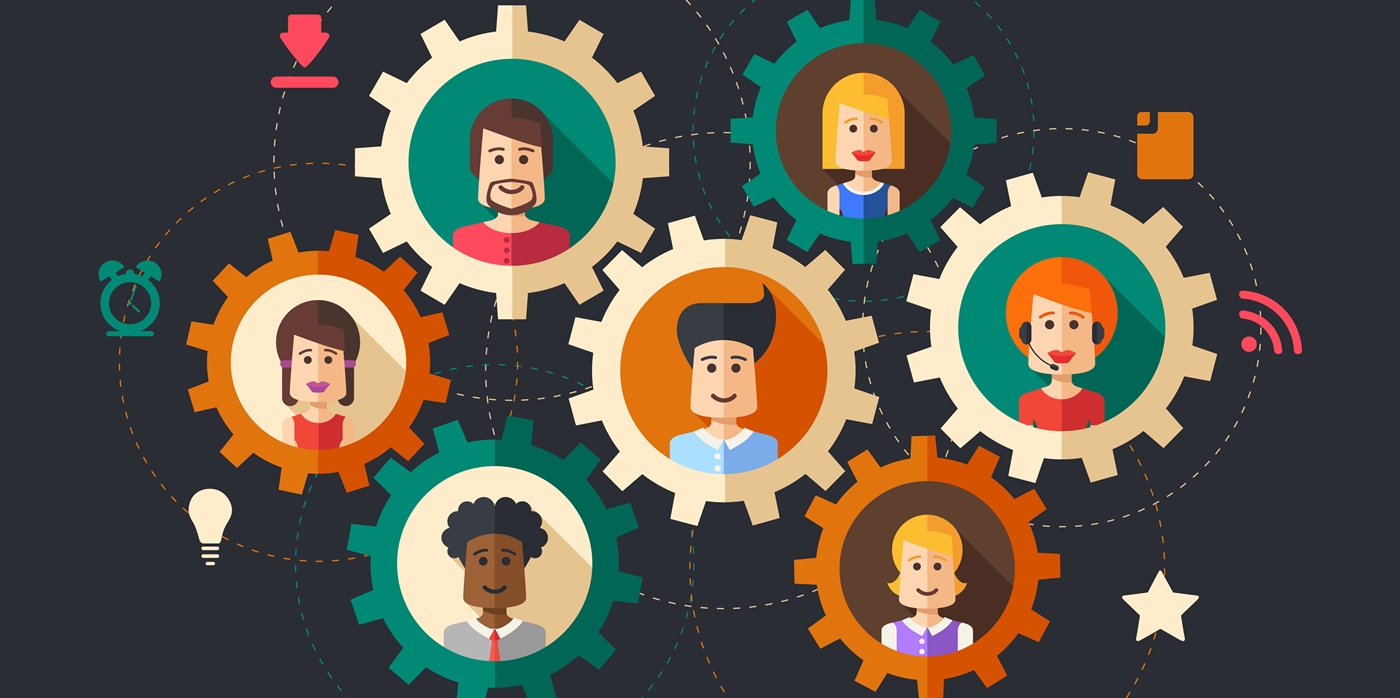 What you need is up-to-date, relevant information about your clients. Are you keeping in touch with your clients? Are you providing quick and relevant answers to them? Thanks to Flexie CRM, now you can stay connected with your clients all the time, give immediate feedback and help them succeed. Since Flexie is integrated with Twilio and Nexmo, you can send custom SMS text messages to your clients, make phone calls and have all contacts organized. Also, you will have their feedback right in your CRM.
What is more, you will have all call and sms logs at your disposal.With Flexie CRM, staying connected with your clients has never been easier. To learn more about how you can send SMS text messages to your clients, please check out this link.  Because Flexie CRM is both flexible and affordable, you can easily find the plan that works best for you. To do this, please check out our plans at https://flexie.io/pricing/.
A fast an effective communication process goes a long way. Ready to take customer interaction to another level?
To stay updated with the latest features, news and how-to articles and videos, please join our group on Facebook, Flexie CRM Academy and subscribe to our YouTube channel Flexie CRM.