When it comes to sales, an efficient communication process is key. Flexie allows you to send and receive personal emails, all in one single place. Flexie serves as an email client through the IMAP protocol. Synchronize all email activity into one single place.
Thanks to our email integration (IMAP), you can communicate with leads, contacts, account and deals easily and with no hassles. Flexie offers you a well-organized mailbox, allowing you to reduce clutter and concentrate on what matters the most; selling more, keeping your customers satisfied and increasing efficiency within the company.
Say goodbye to having to switch between multiple email accounts. Since Flexie CRM serves as an email client, you will have all email correspondence into one single place. Send, receive and manage folders from our Mailbox.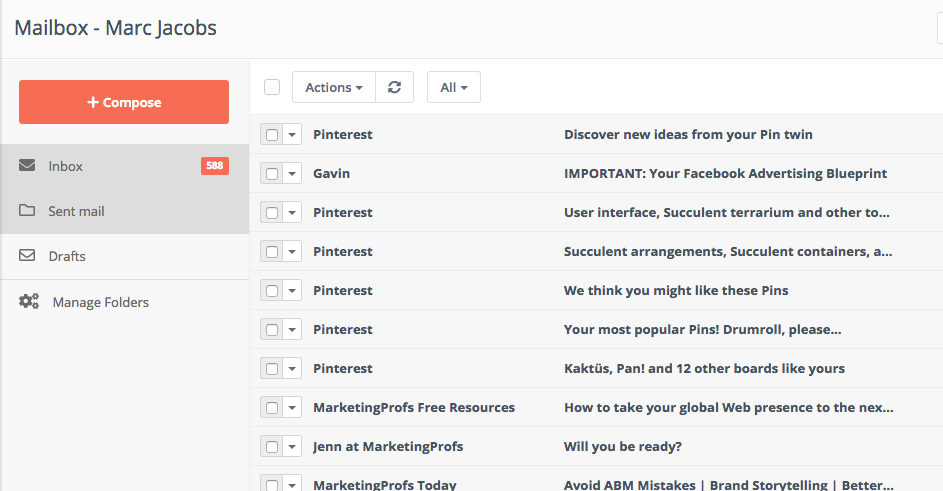 Personal emails can be tailored to the needs of the recipient, be it a customer, a team member, etc. You can send personal emails from the Mailbox or from the lead/contact/account profile.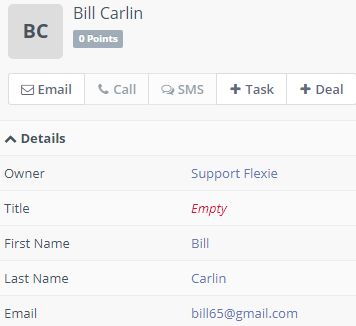 In a typical day, you may send and receive a lot of personal emails. Wouldn't it be great if you knew whether the person you send/received the email to/from is a lead or contact? Or whether it is someone from outside the CRM? Well, Flexie CRM does exactly that. In the Mailbox, you can see if the sender of a personal email is a lead/contact or someone else. The same goes for emails you sent from Flexie. This means more time spent on nurturing leads and converting them into contacts, and less time spent on identifying which is which.
To stay updated with the latest features, news and how-to articles and videos, please join our group on Facebook, Flexie CRM Academy and subscribe to our YouTube channel Flexie CRM.